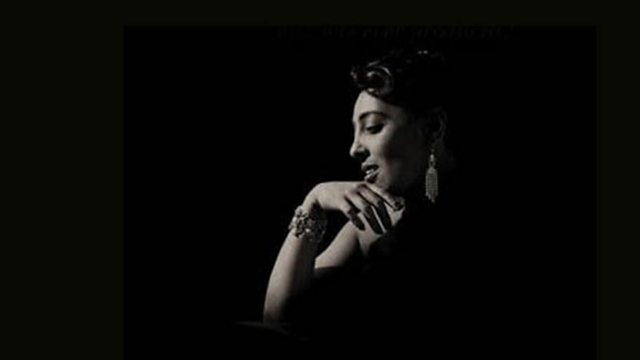 Jazz Library - Carmen McRae
Singer Carmen McRae was a protegee of Billie Holiday but soon grew beyond that early influence to develop her own distinctive musical personality. Singer Christine Tobin joins Alyn Shipton to pick the highlights from the more than 60 albums that McRae made before her death in 1994.
This is the podcast version of the original programme with music lengths adjusted for archive rights. Listen to the programme from this page or follow the links to download and keep the programme as a podcast.