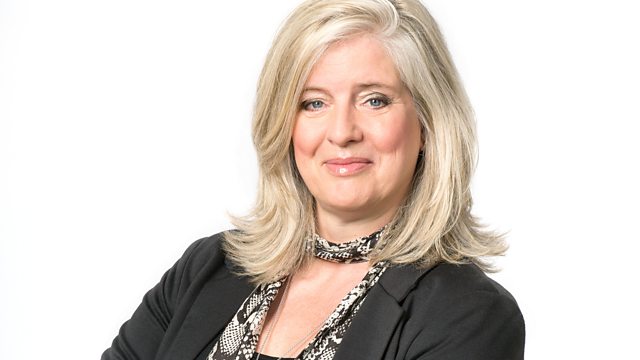 25/04/2011
HAPPY EASTER!!
I hope you had a wonderful Bank Holiday - what have been your highlights of the weekend?
In New York's run-down theme park in Coney Island they are celebrating the first new rollercoaster in over EIGHTY YEARS!!
Well done, Coney Island.
We want to know your favourite fairground rides and theme park attractions? What's been the ride of your life?
Plus
Anne Robinson is leaving the Weakest Link after 12 years and almost 1,700 shows - and we say "good riddance!"
Who are the meanest people on TV you'd like to see the back of?
Your Songs for "Fools & Horses" - a tribute to John Sullivan RIP, the genius comedy writer behind Only Fools & Horses, Citizen Smith, Just Good Friends, Dear John, Green Green Grass, Rock & Chips, who died this weekend.
Last on