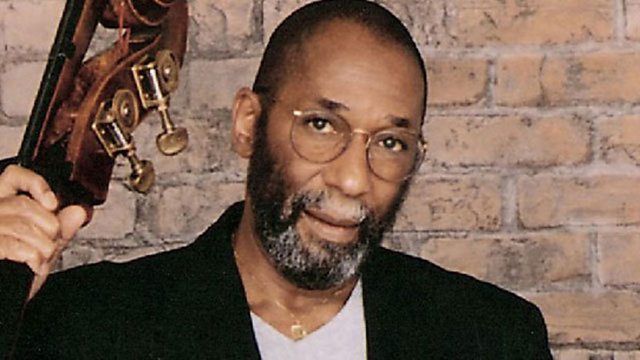 Jazz Library - Ron Carter
Bassist Ron Carter is one of the most influential and revered instrumentalists in jazz, famous for his work with Miles Davis's 1960s quintet. He joins Alyn Shipton to select the highlights of his recording career, ranging from his work with Miles to string orchestras and his current quartet.
This is the podcast version of the original programme with music lengths adjusted for archive rights. Listen to the programme from this page or follow the links to download and keep the programme as a podcast.