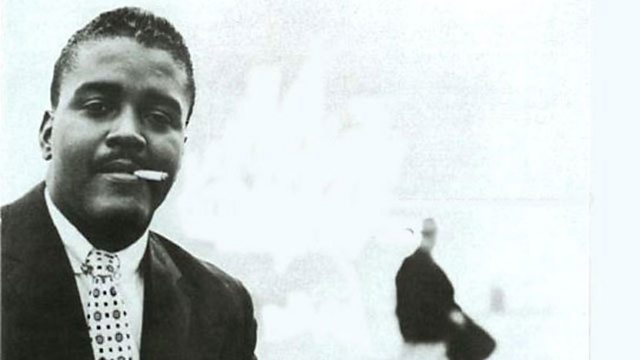 Jazz Library - Ray Bryant
Pianist Ray Bryant is one of the most versatile musicians in jazz. He joins Alyn Shipton to look at the recorded highlights of a career that covers work with Max Roach, Art Blakey, Dizzy Gillespie and Coleman Hawkins among others, as well as his own solo and trio projects.
This is the podcast version of the original programme with music lengths adjusted for archive rights. Listen to the programme from this page or follow the links to download and keep the programme as a podcast.