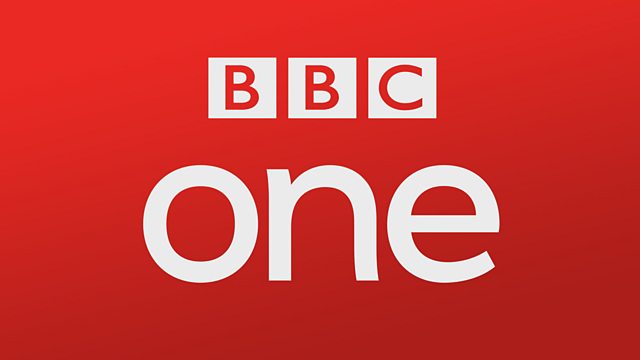 A young evacuee's unhappy Christmas, narrated by Alan Bennett
Christmas Eve 1939 was an unhappy occassion for evacuee Hilda Hollingsworth. Staying in the country, Hilda was expecting her mother to join them for Christmas and she remembers the deep sadness she felt when circumstances conspired against them. Alan Bennett narrates.
Duration:
Featured in...
Videos and other content relating to Christmases from 1939 - 1945 during World War Two.