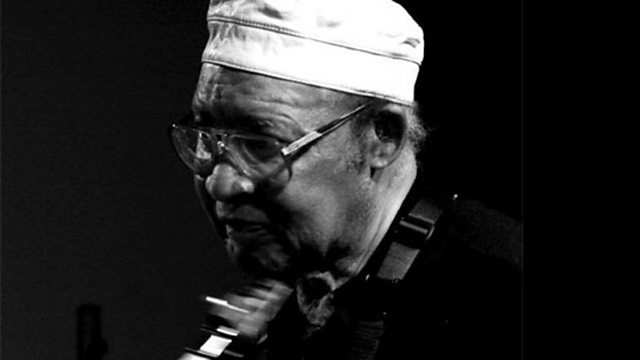 Jazz Library - Fred Anderson
Fred Anderson, who died in June 2010, was a founder member of the AACM in Chicago and ran the city's famous club, the Velvet Lounge. Alyn Shipton visited him at the site of his historic club before it was demolished in 2006, and talked to Anderson about his best recordings. The music features Joe Jarman, Muhal Richard Abrams and Anderson's long-term collaborator, the drummer Hamid Drake.
This is the podcast version of the original programme with music lengths adjusted for archive rights. Listen to the programme from this page or follow the links to download and keep the programme as a podcast.