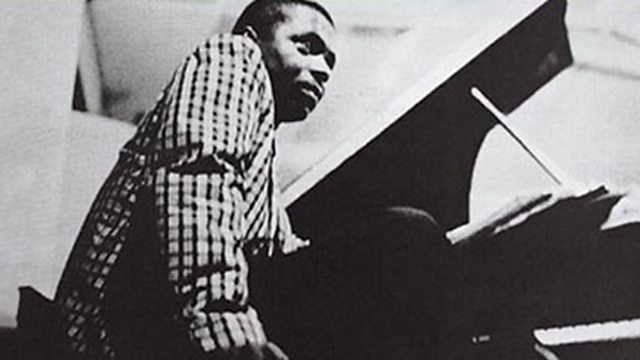 Jazz Library - Wynton Kelly
Wynton Kelly was one of the most individual pianists in jazz, famous for his work with Miles Davis, Dizzy Gillespie and Wes Montgomery. He also led his own trio - often with fellow Miles Davis sidemen Paul Chambers (bass) and Jimmy Cobb (drums) who played with him on "Kind of Blue". Tim Richards guides Alyn Shipton through Kelly's impressive catalogue of recordings.
This is the podcast version of the original programme with music lengths adjusted for archive rights. Listen to the programme from this page or follow the links to download and keep the programme as a podcast.