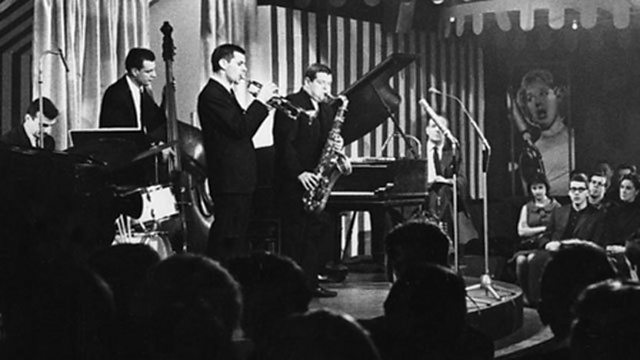 Jazz Library - Allan Ganley
On the weekend of what would have been his 80th birthday, the drummer Allan Ganley is heard selecting his favourite recordings in an interview recorded before his death in 2008. He tells Alyn Shipton about his work with John Dankworth, Ronnie Scott and Tubby Hayes, and we also hear Ganley the composer in a variety of settings from trio to big band.
This is the podcast version of the original programme with music lengths adjusted for archive rights. Listen to the programme from this page or follow the links to download and keep the programme as a podcast.