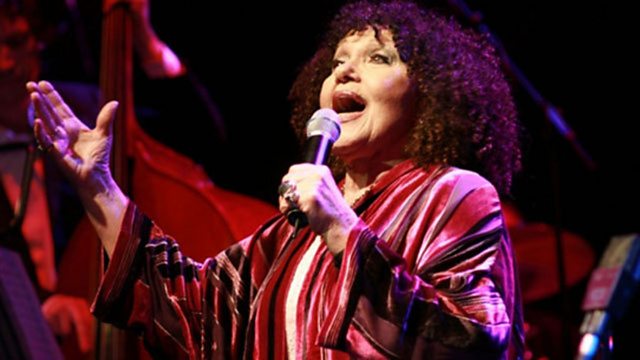 Jazz Library - Cleo Laine
Ahead of her appearance at the 2009 London Jazz Festival, Cleo Laine joined Alyn Shipton to select some of the finest recorded performances from her distinguished career.
This is the podcast version of the original programme with music lengths adjusted for archive rights. Listen to the programme from this page or follow the links to download and keep the programme as a podcast.