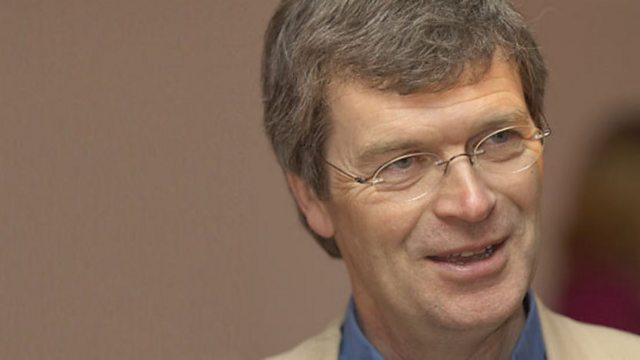 Jazz Library - Stuff Smith
To mark jazz violinist Stuff Smith's centenary year in 2009, Alyn Shipton meets fiddle player Chris Garrick to celebrate one of the most unusual instrumentalists in jazz. They chart a course through the available recordings, from the 52nd Street days of Stuff's Onyx Club Boys to his latter-day triumphs as a soloist in Europe.
This is the podcast version of the original programme with music lengths adjusted for archive rights. Listen to the programme from this page or follow the links to download and keep the programme as a podcast.