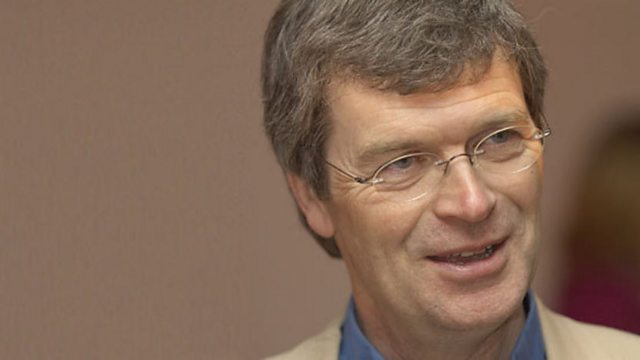 Jazz Library - Joe Pass
Guitarist Joe Pass recovered from narcotic addiction to launch a stellar international career as arguably one of the finest exponents of his instrument in jazz history. Alyn Shipton is joined by guitarist John Etheridge to select highlights from Pass' voluminous catalogue, including his work with Oscar Peterson and his multi-volume series entitled Virtuoso.
This is the podcast version of the original programme with music lengths adjusted for archive rights. Listen to the programme from this page or follow the links to download and keep the programme as a podcast.