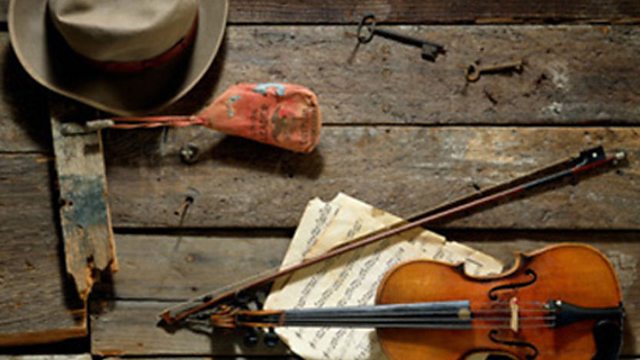 A Narrow Sea - Episode 58 - Bluegrass: 'played from my heart to your heart'
The scripts and audio of this 60-part series are all available on the BBC Ulster-Scots website. A Narrow Sea traces the history of Ulster's connections with Scotland. There are a limited number of promotional booklets available to accompany this series. To obtain your copy, please email laura.spence@bbc.co.uk with your name and address. Please note booklets will be sent out on a first-come, first-served basis.
Featured in...
Ulster-Scots culture - including music, history, literature, poetry, places and speakers.