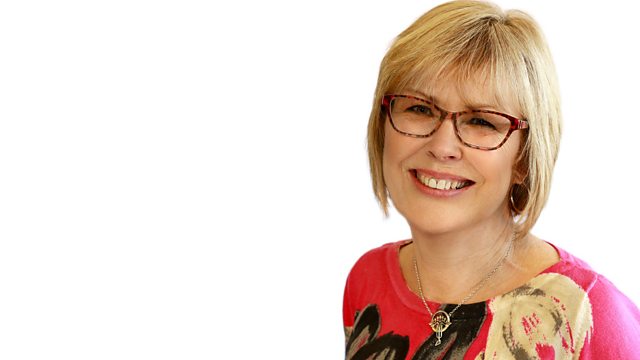 Elvin King and gardening
Do you have any fallen or old trees you want to be rid of? If so the Lowestoft Boatbuilding college wants them.
In Growing Places Graeme Proctor from Crown Nurseries will have some topical tips,and on the sofa it's Elvin King who's retiring after writing for the Evening star for 40 years. It will be interesting to hear his stories ahead of the Ipswich/Norwich derby tonight.
Dolphin's dart lands at Hoxne.
Last on