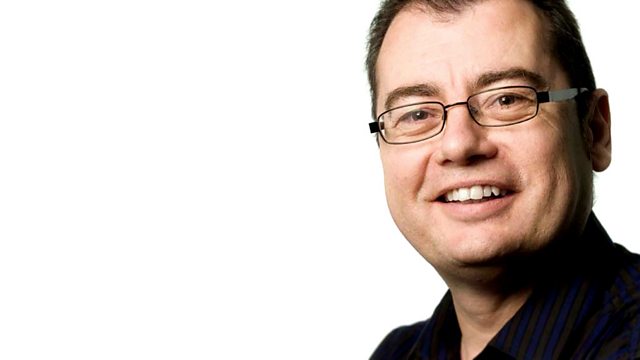 University fees, pylons, Anthony Agogo
As Universities reveal their planned fees for next year, Stephen hears about the figures proposed by University Campus Suffolk.
Suffolk County Council is calling on central government to rethink the way that the country's national electricity network is planned.
After six it's music all the way including Charlie Wood Live & In Session as well as the new releases floating Foz's boat!
Last on