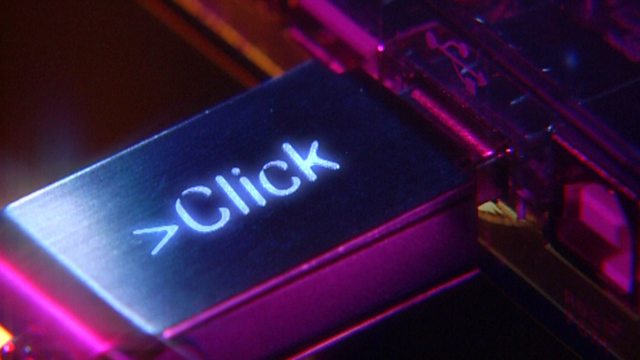 19/04/2011
Has the sharing culture of the digital age led to a dangerous loss of personal privacy? In the fourth of a series of programmes on openness, Gareth Mitchell looks at why privacy matters, who bears the responsibility for safeguarding digital privacy, and why many of us seem increasingly compelled to share online.
Jeff Jarvis, author of the upcoming book Public Parts and an advocate for "the age of sharing", debates privacy with Andrew Keen, arguing that the benefits we gain from sharing are enormous. Keen, author of the upcoming Digital Vertigo: An Anti-Social Manifesto, contends that privacy is essential for human beings and needs protecting in the face of social media applications which constantly tell the world exactly where we are and what we are doing.
Our medical records are some of our most private information, and a new tool, Patients Know Best, aims to empower patients by giving them the key to their records, so they can share them with whoever they choose. Gareth speaks to CEO and founder, Dr Mohammad Al-Ubaydli, and asks if we can ultimately be trusted to manage our own private data.
Last on
Sun 24 Apr 2011
04:32

GMT