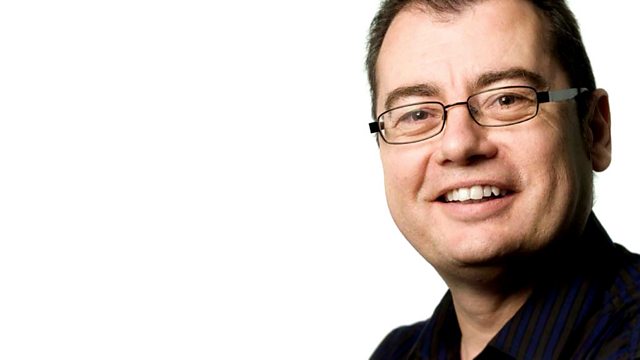 New County Council Leader, Job centre strike, New Wolsey Theatre
Suffolk County Council's next leader - is promising to listen - and make changes to some of cuts being plannned....
Mark Bee - currently the leader of Waveney - says there will be a different approach to the New Strategic Direction...Stephen brings you the story.
We bring you Tiger Talk, Foz's weekly look at the fortunes of the Mildenhall Fen Tigers.
After six it's music all the way including Nashville singer-songwriter Mark Elliott chatting about his music and playing live. Also in the music hour Memphis musician Charlie Wood captured live at the Ipswich Jazz Club last night.
Last on