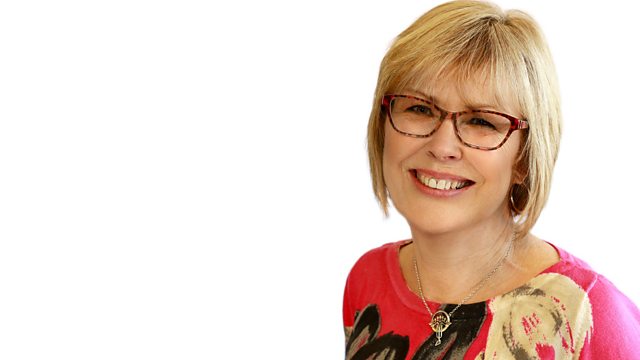 An invitation to View South Elmham Hall and a Good Read
Dolphin's dart is at Tannington.
Lesley continues with her series looking at the big houses open for invitation to view... Today she talks to the owner of South Elmham Hall.
Sarah Wilson from Landers of Long Melford picks another couple of good books to read.
and teacher Simon Warr is on the sofa to talk about the novel he has just published `Howsons Choice'.
Last on