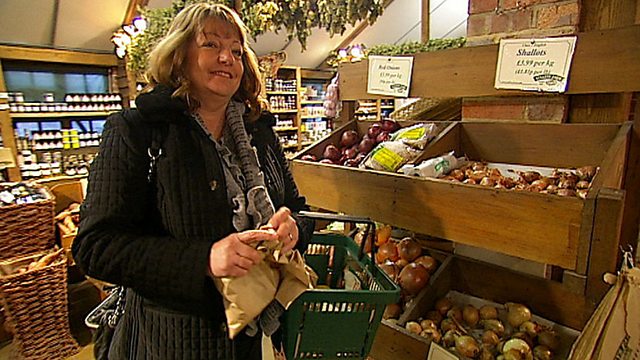 Red Button Mum - Heather
If you've missed the Red Button switch over show you can catch up here.
Heather shows us some of her amazing family recipe books and we dig a bit more intro her family history. Back in the kitchen we run through a couple of family favourites - mutton broth and meat & potato pie.
Husband Dave offers his expert opinion on the results.