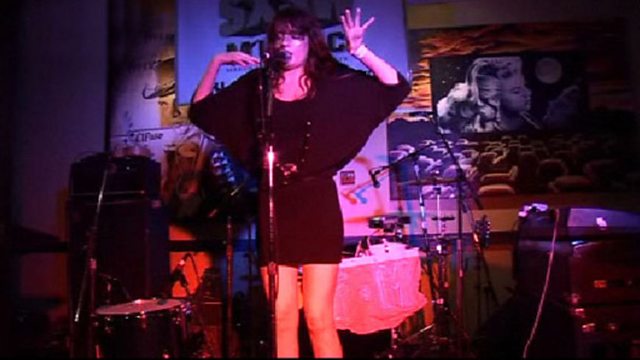 Florence and the Machine performs at South by Southwest 2008
In March 2008, BBC Introducing hosted a showcase at the annual Texan music industry hoedown, South by Southwest, giving Florence and the Machine a chance to make what would turn out to be a big and lasting impression. Florence's set climaxed with her taking a dip in the fountain as the final chords of Kiss With A First rang out.
Featured in...
Watch festival performances, sessions, interviews and advice clips from BBC Introducing.