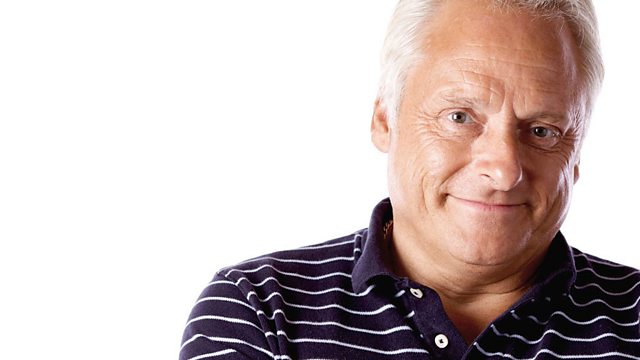 Paul Shuttleworth sits in for Keith Middleton
Paul's joined by dreams expert Delphi Ellis for a dreams phone-in. Have you had a weird dream and would like someone to make sense of it? Delphi will be taking your calls on 0845 303 9303.
There will also be another chance to 'Beat The Boggler' before, ending up with Paul having a 'Rummage In The Cupboard', who knows what he will find!
Last on