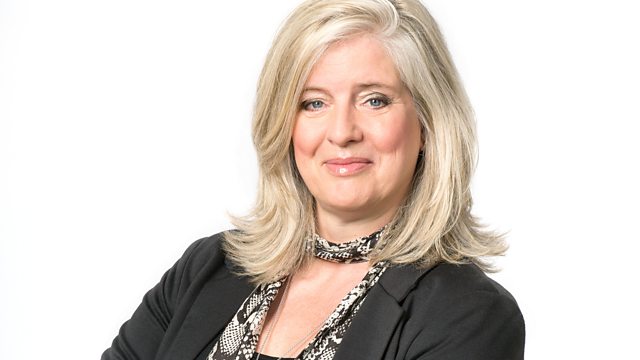 15/04/2011
On the Late Show with VIC McGLYNN tonight:
The Chinese have banned time-travel!
TV shows featuring time travel could be banned by the Chinese government under a fresh censorship crackdown.
Regulators have imposed tough new conditions on television production arguing such plots are "frivolous" in respecting history.
The State Administration of Radio Film and Television (SARFT) guidance would ban films and series such as Back to the Future, Doctor Who and Life on Mars!!!
BUT if you COULD go back in time - where would you go and why?
Plus
This weekend will see thousands upon thousands of people descending upon the Nation's Capital to take part in the 30th London Marathon, many of them raising lots of money for charity. Good luck to everyone taking part!
We want to know - what 'marathon-task' have you undertaken for charity?
And finally, it's Free For All Friday!
Your tune choices all night.... Get them in early!
CONTACT
Twitter - @late spanners
Text - 81333 (start your message with GEORGEY)
Last on