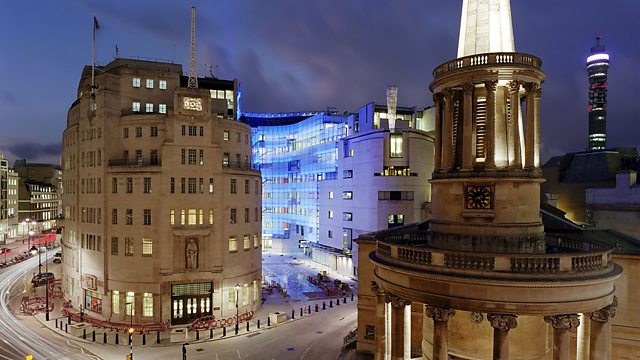 Yemen and Northern Ireland
Aln Johnston presents insight, wit and analysis from BBC correspondents around the world. In this edition Natalia Antelava in Yemen and Trish Flanagan in Northern Ireland.
The revolution breaks for lunch
Yemen has always been a poor, tough, unruly country. Its President, Ali Abdullah Saleh, used to say that controlling it was like trying to "dance on the heads of snakes". And right now many of his people are determined to oust him, taking to the streets to call for change.
Despite scores of deaths, the opposition campaign goes on, and the demonstrators continue. Many of them are finding unexpected common ground with other sectors of the opposition, and Natalia Antelava has been hearing plenty about these new alliances.
Separate lives in Belfast
For decades, Northern Ireland was immersed in sectarian violence. Shootings, bombings and beatings were part of everyday life. Back in 1998 the Good Friday peace deal was signed, and today's Northern Ireland is a very much calmer place.
But beneath the surface, some of the old tension remains. Earlier this month a policeman was killed in a bomb-blast. Sectarian views are still heard, even among the youngest. Trish Flanagan finds that bringing the communities together is not an easy task on the streets of Belfast.
Last on
Sat 16 Apr 2011
03:50

GMT