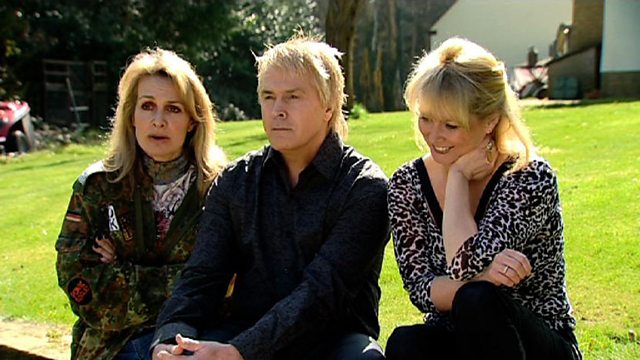 Interview with Cheryl, Jay and Mike
Back in 1981, Bucks Fizz led the United Kingdom to victory with their unforgettable performance of "Making Your Mind Up".
Band members Cheryl Baker, Jay Aston and Mike Nolan are together again, speaking about their memories of Eurovision.
They also give their opinion on Blue and our chances to win Eurovision 2011 in Dusseldorf.