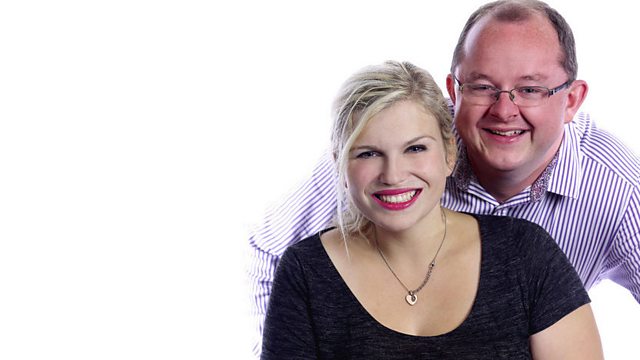 Nottingham Forest vs Reading FC
Reading boosted their Championship play-off hopes with a thrilling win at fading Nottingham Forest over the weekend.
Reading won 4 - 3.
This morning David Prever and Tim Dellor caught up with local celebrity fan Chris Tarrant who shared his thoughts on Reading's performance at the moment.
Last on