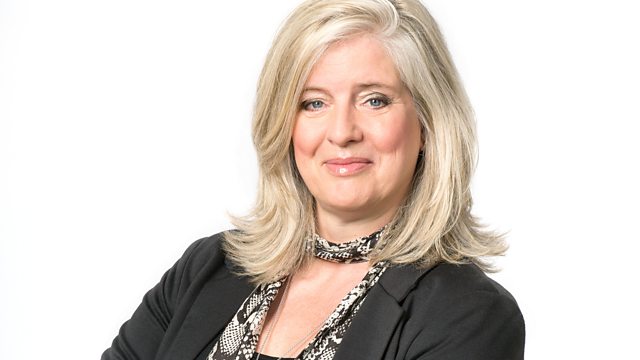 11/04/2011
On the Late Show tonight:
What a fantastic weekend... Let us know how you spent the best days of the year thus far.
Plus
Monty Python just wasn't funny most of the time - says who? Says Monty Python star Terry Jones!
He has revealed that he only found it 'occasionally funny' - well, we want to know...
What do you just not 'get'?
It could be comedy, music, film, anything you like...
What do other people rave about that you just don't like?
Also
The Highway Code is 80 years old this week.
We want your driving test memories...
Plus
The Situation Soundtrack
Tea-cup piglets? Pygmy hedgehogs? Meerkats? No - this year's must have pet, apparently, is a skunk..
Breeders reckon there are over 2,000 domesticated skunks kept as pets - and the number is rising.
So, your songs for Skunks
Last on