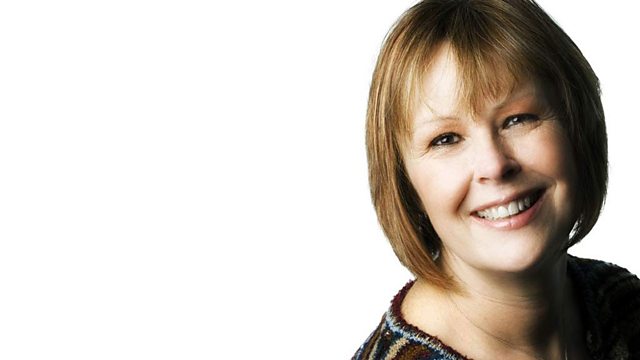 Georgina sits in for Lesley
Georgina will be hearing how St John Ambulance are working on farms to cut the number of accidents and deaths.
Former Tiswas presenter Clive Webb is in the county with his son Danny... They are the stars of Circus Hilarity.
Garden designer Yvonne Innes has some topical gardening tips.
and Ali Kerr will be relaxing on the sofa. He's the suffolk farmer who has just come back from running 6 marathons across the Sahara desert so he will probably need to lie down!!
Georgina's javelin lands at Thorington Street on the suffolk essex border.
Last on