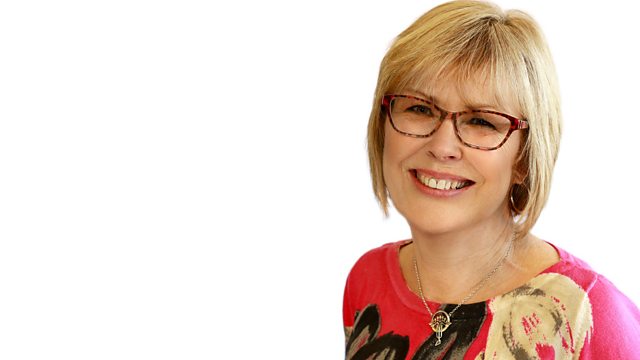 A newt hunt, dolphin's skull auction, adoption
How do you fancy buying a dolphin's skull (not Lesley's!)? That is just one of the lots David Palmer will be selling at Lacey, Scott and Knight in Bury St Edmunds this weekend.
There is news of the great Easter newt hunt, the latest from down on the farm with Patrick Barker and on the sofa Heather McPherson Babb has an amazing story about having a son adopted and then finding him again many years later.
We meet the primary school teacher who is spending a week with Palestinian children in Israel showing them a drama-in-education method called Mantle of the Expert.
Dolphin's Dart is at Rumburgh near Halesworth.
Last on