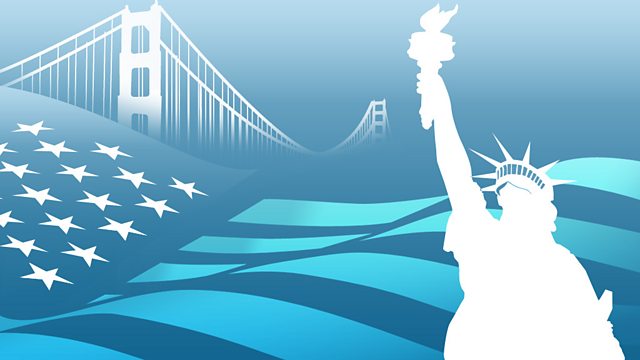 11/04/2011
Americana investigates the American Civil War.
Civil War Today
Yale's Professor David Blight joins Matt Frei to discuss the political, social and racial tensions of the Civil War era, still reverberating through America today.
American Voices of the Civil War
The experiences of ordinary Americans at the Battle of Antietam - still the bloodiest single-day battle in American history.
Dean Faulkner Wells
Dean Faulkner Wells, niece of the double Pulitzer prize-winning writer William Faulkner, recalls her own upbringing in America's deep south.
Last on
Tue 12 Apr 2011
01:05

GMT