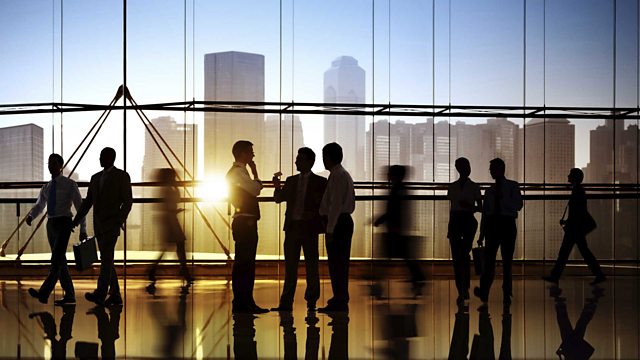 Portugal asks EU for bailout
Portugal's decision to ask for an EU bailout is being presented as the latest phase in Europe's simmering debt crisis. But is debt really the key problem in the Euro-zone's three bailout nations? On today's Business Daily we ask whether the real issue is the feeble growth and chronic lack of competitiveness of the nations on Europe's periphery.
We'll also be discovering why bankers don't make good film makers. We've got an interview with veteran French director Bertrand Tavernier. He is highly critical of the business culture which he says now dominates the French film industry, making the whole process far more complicated than it should be. What's more he's got the most wonderful french accent.
And would you be richer if you burnt down your family home and then rebuilt it?
Our economics commentator in Washington Steve Fritzinger believes that's pretty much what economists are claiming when they argue that rebuilding Japan after the earthquake and tsunami will have a positive effect on the economy.
Last on