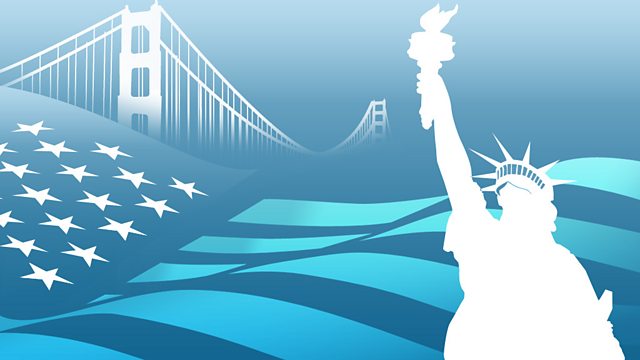 28/03/2011
With US warplanes among those flying over Libya to enforce the no-fly zone, Americana presenter Allison Keyes gathers a roundtable discussion with the American people to learn what they think of the latest US efforts in the Middle East.
Growing older in the United States can be a complicated experience. Authors Susan Jacoby and Arnold Weinstein say the romantic storylines of books and movies can play a part in the process of coming to terms with aging. Americana visits with older Americans in a retirement community in Maryland to find out what they think about the myths and truths of aging.
And E L Doctorow joins Americana to talk about his newest book, a collection of short stories called, All The Time in the World.
Last on
Tue 29 Mar 2011
01:05

GMT