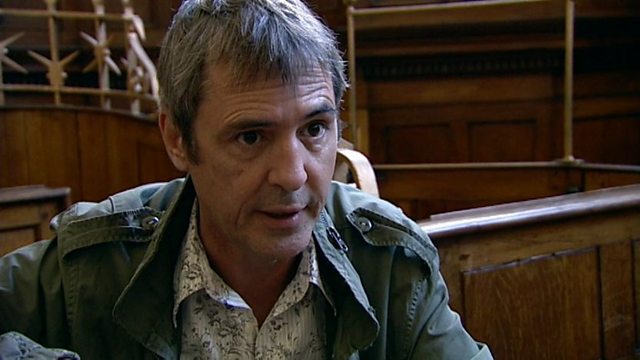 Juvenile Court In Stafford
Neil returns to the Juvenile Court in Stafford from where he and his brother, Stephen, were sent into care. The court represents the first step on his care journey.
Neil Morrissey was just 10-years-old when he was sent into care. He looks back at his childhood in the hope of learning how this experience has truly affected him as an adult.