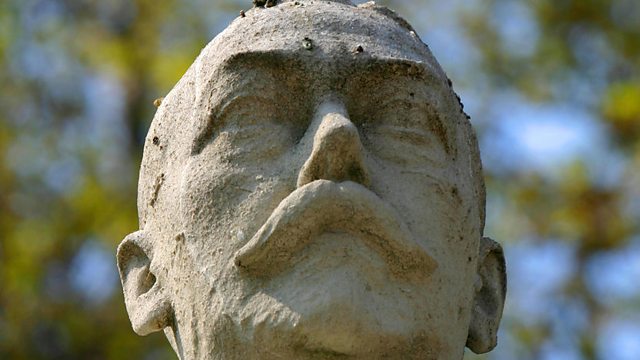 Excerpt from: And Is there Honey Still For Tea?
Housewife Ada Reece and writer Rudyard Kipling share their diaries from 1900-1912, taking us through their unique lives. Ada and Richard live a good life, but cracks start to appear in their relationship. And Mr Kipling becomes concerned of the rise of the liberals under Lloyd George.
Written by: Vanessa Rosenthal. Produced by: Polly Thomas. Contributed by: Vanessa Rosenthal. Ada Reece's unpublished diaries from The Liddle Collection of The Brotherton Library, Leeds. This collection is an archive devoted to ordinary people's experience of the First World War.