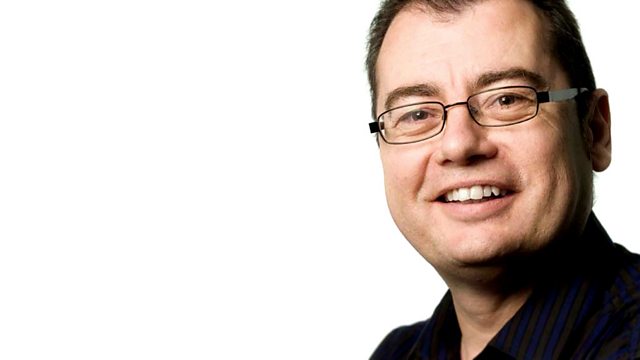 Japan tsunami, Stoke Park attempted robbery and stolen guns
Another tsunami has hit Japan. It follows a 7.1 magnitude aftershock. Foz gets the latest.
Foz hears from Suffolk police as they hunt two men who attempted a robbery in Ipswich. An ATM cash delivery driver was attacked on Stoke Park Drive.
Over 100 guns have been stolen in Suffolk over the past two years. The figure for the East is nearly 800 thefts over the same period of time. Foz asks if this strengthens the case for banning guns completely.
The secrets of Dunwich could remain secret if extra funding is not found. Foz talks to Stuart Bacon, the director of Suffolk Underwater Studies, who says better technology is needed for his research.
In the music hour after 6pm - Foz previews this year's Maverick Festival at Easton Farm Park. He's also got a double-dose of Christopher Cross and the final session track this week from Larkin Poe.
Last on