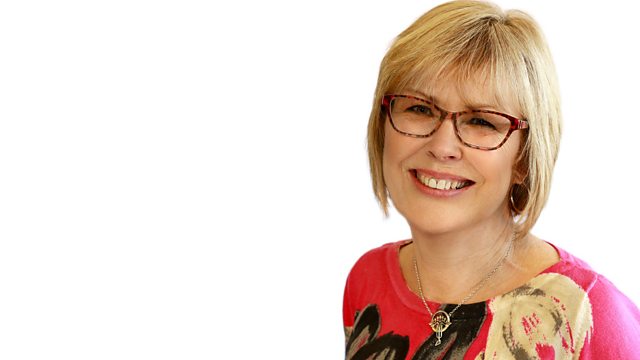 Astronomer Mark Thompson and entertainer Leo Shavers
It's the very final total today for the fab fourteen who climbed Kilimanjaro for the Treehouse Appeal - their Justgiving site closes today.
We'll hear about a Suffolk village hall that's becoming a museum piece. One Show astronomer Mark Thompson gazes skywards again.
On the sofa entertainer Leo Shavers wants your help with some suffolkisms for a book he is writing. Dolphin's dart lands at Cookley near Halesworth.
Last on