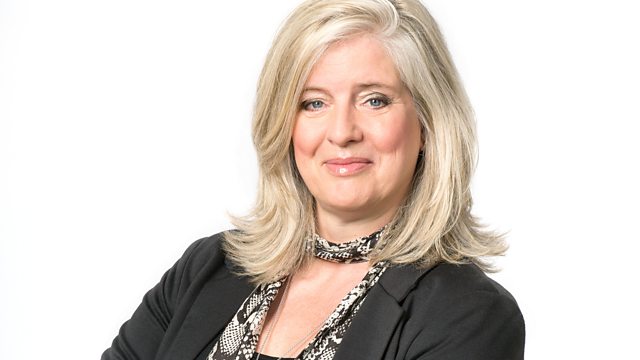 07/04/2011
On the Late Show tonight -
Winston Churchill, Sir David Attenborough, Sir Bobby Moore.... Terry Christian???
A new survey lists the people who make Britain Great - but who makes you proud?
Who should be on your list of Great Britons?
And
Deputy Prime Minister Nick Clegg has revealed that he sometimes cries to music - which songs move you to tears?
And finally
It's Jackie Chan's birthday today.
As a tribute to, arguably, the world's greatest action star we want your songs for Men of Action!
Last on