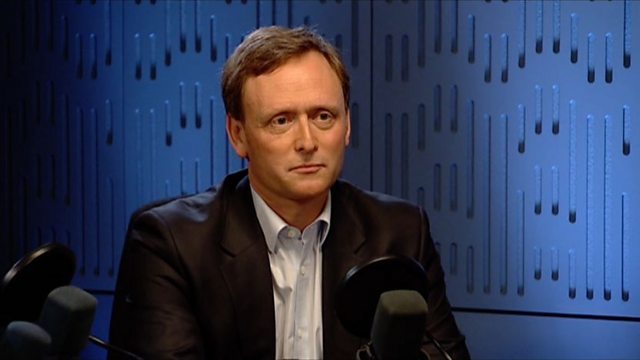 The Bottom Line - Guy Parsons
Guy Parsons is chief executive of budget hotel chain Travelodge.
He says that it is important to listen to the opinions of people within your company.
Often it is comments from staff within the business which will drive decisions rather than external research, according to Guy.