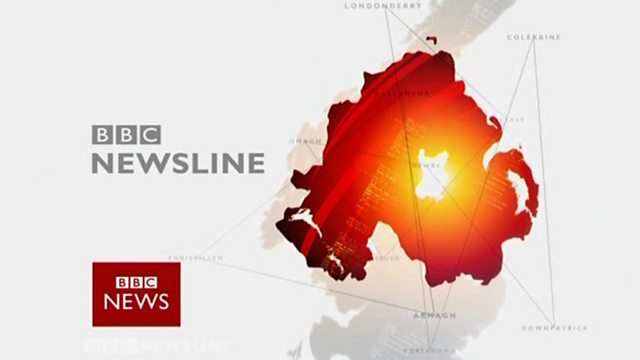 Survivors of clerical abuse meet Catholic clergy
Survivors of clerical abuse have been meeting senior members of the Catholic clergy - who are part of an Apostolic Visitation - a delegation ordered by the Pope to go to Ireland in the wake of the abuse scandals.
The retired archbishop of Westminster Cardinal Murphy-O'Connor is one of the church representatives attending public meetings in the Armagh archdiocese. Our reporter Claire Savage is in Newry.