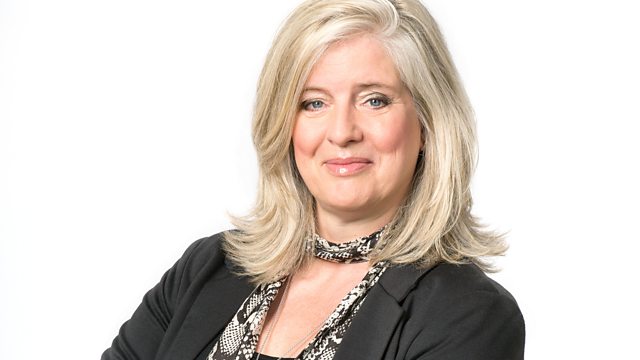 06/04/2011
On the Late Show tonight:
Man barks at dog, and says the dog started it
Ryan Stephens has been charged with teasing Timber the police dog after he was found barking and hissing at the animal.
The 25-year-old claimed 'the dog started it' when officers asked why he was barking at the dog in Cincinnati, Ohio...
So what have you been embarrassed to be caught doing?
What ridiculous situation have you had to explain?
Plus
David Beckham has splashed out £200 on British treats & sweets at a specialist shop in Los Angeles.
Becks and his three sons bought HP Sauce, mushy peas, Heinz Baked Beans, HP Sauce and Bassett's Jelly Babies and 36 Cadbury's chocolate bars...
So when you're abroad what food makes you homesick?
Or do you take some with you?
And finally
A teenager who was told she could not have a horse has taught one of her farming parent's cows into a showjumper.
Luna the high-jumping heifer hurdles beer crates and logs - so, your songs for Luna The Cow.
Last on