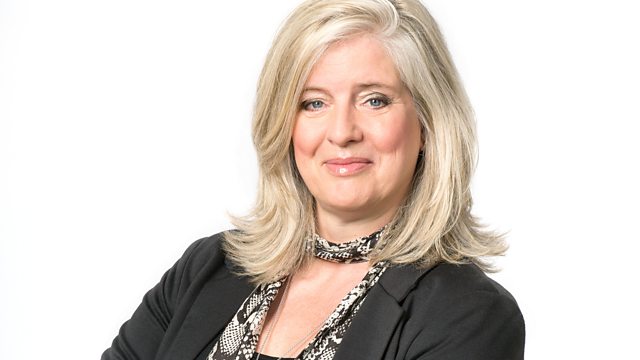 05/04/2011
When was the last time you went to a record shop?
And what did you buy?
also
Only one in three Britons plans to tune in to watch the Royal Wedding.
And nearly half of us will simply use the extra bank holiday to enjoy a day out instead of watching the Royal Wedding.
But a disinterested four out of 10 adults will simply head out, making the most of a free day off work.
So what will YOU be doing with the extra day?
Will you be waving your flags and polishing your commemorative plate?
Or do you have OTHER plans?
Plus
Prince Charles has called for the Red Squirrel to be made the country's national mascot!
So songs for Red Squirrels!
When The Going Gets Tufty - Billy Ocean
The Fluffy-tail of New York - Pogues & Kirsty MacColl
I'm Nut In Love - 10cc
Brush Hour - Jane Weidlin
Last on