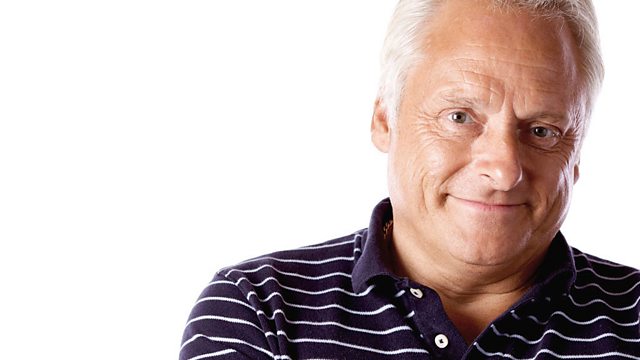 An Agony Uncle Phone-In with Dr Rick Norris
Keith will be joined by Dr Rick Norris for an 'Agony Uncle Phone-In' this Mothering Sunday.
Dr Rick will be looking at issues such as difficulties with becoming a parent; coping with children; being a step-parent; dealing with separation from a child or the loss of a child, as well as, advising you on anything else you would like to talk about... So, if you've something on your mind that's been bothering you, phone Dr Rick, from 9pm, who'll be taking your calls on 0845 303 9303...
This will be followed by another chance to 'Beat The Boggler' and catch 'I'm Desperate Dan' before, ending up with Keith having a 'Rummage In The Cupboard', who knows what he will find!
Last on