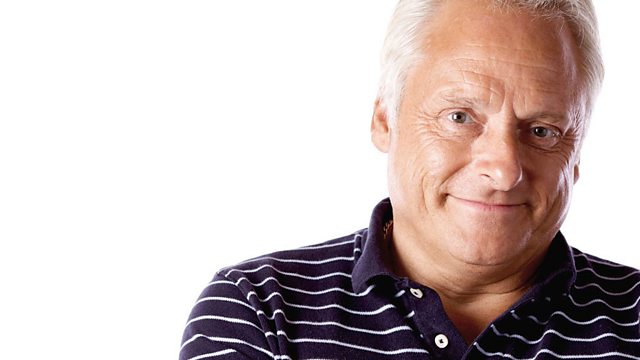 Big Country, Blancmange and The Blow Monkeys
Keith's hosting an '80s Extravaganza', when he'll be joined by Tony Butler (of Big Country), Neil Arthur (from Blancmange) and Dr Robert (of The Blow Monkeys).
Is there a 80s track you haven't heard for a while? Let Keith know and he'll do his best to play it...
Last on