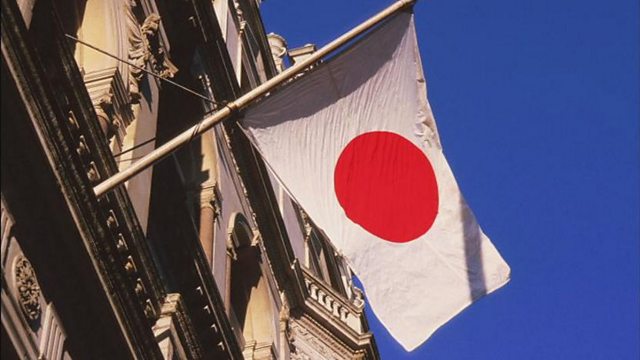 British rescuers return from Japan due to paperwork problems - what went wrong?
The International Rescue Corps, a British rescue team that's deployed to more than 30 disasters worldwide, has returned from Japan due to problems with their authorisation paperwork.
Jeremy speaks to Minister of State, Jeremy Brown MP, and Shadow Foreign Secretary Douglas Alexander about what went wrong.