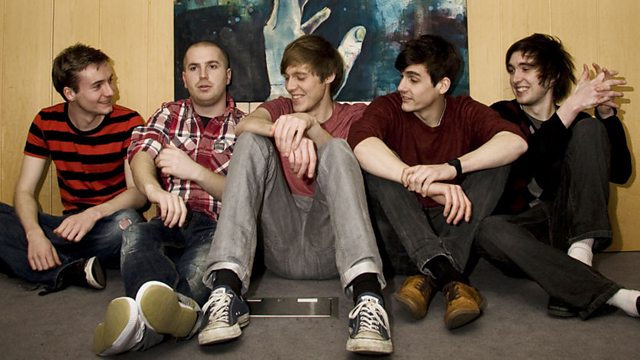 Spring Offensive - A Let Down
BBC Introducing's Tip of the Week, 19/03/2010. Huw Stephens picks a track by an under the radar artist every week to play on his Radio 1 show and on BBC Introducing shows throughout the UK. This week's tip was A Let Down by Spring Offensive.
Featured in...
Watch festival performances, sessions, interviews and advice clips from BBC Introducing.