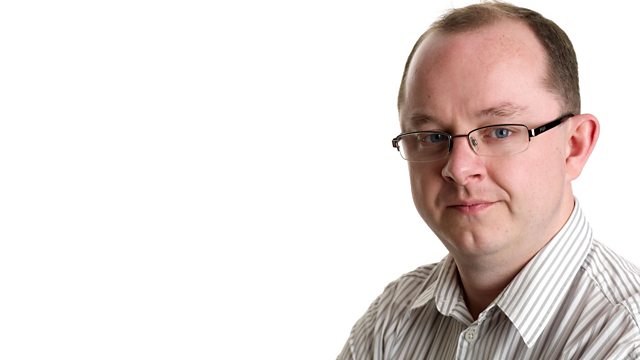 Speed awareness in North Hampshire
This morning Andrew Peach was talking about people in north Hampshire being asked to help monitor speeding drivers in their village.
The police are launching a community speedwatch scheme. Volunteers will learn how to use the equipment and pass information on to the police.
One of the councils looking at whether to take part is Silchester Parish Council. Tony Stanley is chair of the council…and he told Andrew why speeding is a problem there.
Last on