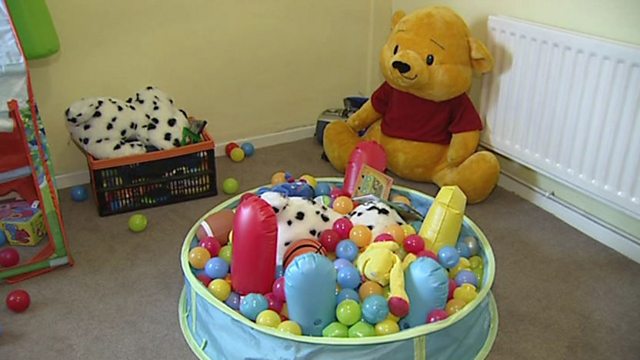 Couple with learning disabilities forced to give up children
A married couple with learning disabilities say they have been let down by social services and the judicial system after they were forced to put their children up for adoption.
The couple, who have since been allowed to keep another child, say their family has been destroyed. This is the first of two special reports with our Health Correspondent Marie-Louise Connolly.
Duration: