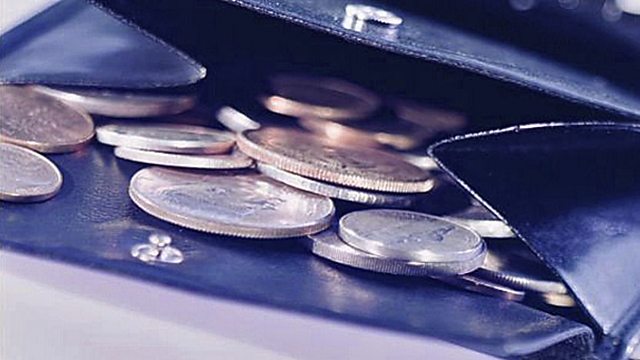 How do you cope in between losing your job and receiving your benefit?
Okehampton in Devon's been hit hard by a series of job losses, with many recently redundant workers not having been paid or yet received any unemployment benefit. Some say they're unable to even afford food.
How do you cope when you're caught in the gap between losing your job and the wheels of benefits bureaucracy grinding into action?