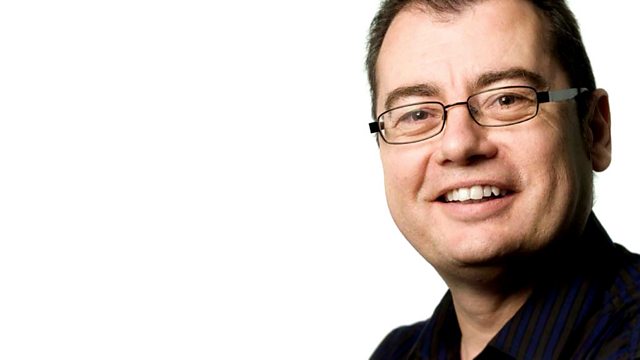 NHS £27m, pensions & benefits, Neil Innes at Eastern Angles
Foz speaks to MP and GP Dr Dan Poulter about £27m for NHS Suffolk. The money is to be spent on essential services, but Bildeston GP Dr Mark Hainsworth has his doubts on where the cash will go.
The government could stop means-testing for pensions and give out flat weekly payments. Foz hears from a Suffolk pensions expert who tries to make sense of this proposal.
The Eastern Angles Theatre Company has a new celebrity patron. They are also celebrating their Arts Council grant for the next three years. Fox hears from artistic director Ivan Cutting.
Owen Evans, best known as one half of the cult comedy duo The Nimmo twins, stars in a new production coming to Lowestoft and Halesworth.
After 6pm - Foz's music guest is Warren Haynes from The Allman Brothers Band and US duo Larkin Poe are In Session.
Last on