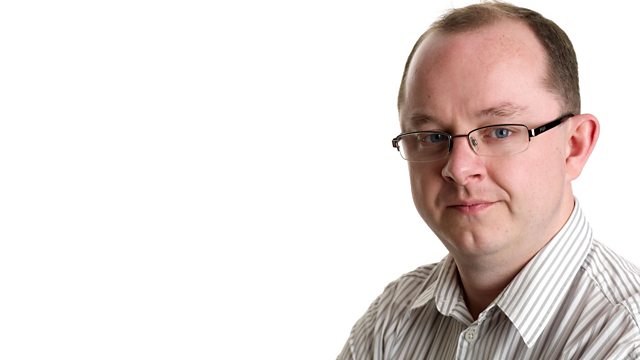 Berkshire's elderly residents face uncertain future
Hundreds of older residents in Berkshire are facing an uncertain future. The government is in talks with Southern Cross Healthcare about its 750 care homes across the country, nine of which are in Berkshire. The company claims to be under pressure from high "unsustainable" rents and local authority cuts. It has led to concerns Southern Cross may be forced into administration.
Justin Bowden is from the GMB Union he told Andrew Peach it's a very worrying time.
Mithran Samuel is a journalist with Community Care Magazine, he's been following the story and told us it looks like things are on the up with Southern Cross.
Managers at Southern Cross have told BBC Radio Berkshire: "We would like to reassure people that residents in our care homes do not face the prospect of being made homeless. We have an important role to play in delivering front line services to care for elderly people across the UK. We are taking decisive action to ensure our business remains sustainable."
Last on