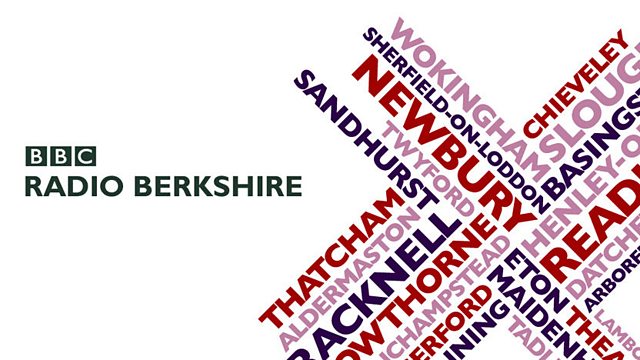 Herb gardens, plug plants, blossom trees and shrubs
Planning is everything we are told and none more so than in the garden. As I look around my garden I can see areas where the vagaries of the hard winter have left their mark with either dead or unhealthy plants on some of the borders that were in full and grand glory last summer. This means I have either got to try and get them back into good heart or lift and replant. On these occasions, I plump for the latter as my feeling is it's hopeless losing a whole season for the sake of getting a plant back to good health when there are plenty of replacements at the garden centre.
It may seem hard but with many more plant species and varieties at our disposal, I find it just as easy to choose new plants and get them into the ground once April is here. Also, its a chance to have a look at the many new varieties available, and ring the changes, making borders look even more interesting, so take yourself off the local garden centre and get rid of plants that are well past their best.
PLANT OF THE WEEK:
Indian Azalea - Rhododendron Simsii is one of the most versatile indoor Azalea's with varieties which will flower right from late winter through to early spring, just select the colour you like from whites right through to yellows and reds and providing the plants get the right conditions then you will have them for many years. They are best purchased at Nurseries or Garden Centres as the quality is always much better and the plants have usually been well fed and watered. Place in a well lit position and not too warm , water and feed on a regular basis and you will be rewarded with colour indoors to brighten up grey spring days.
TOPICAL TIPS
Sow Radish and lettuce into the open ground or pots. Beetroot can be sown now as well, however, make sure the soil is not too wet as the seeds will rot, better still, sow under cloches for quick germination.
Plant Jerusalem Artichokes into deeply well dug planting the tubers at least 6" deep where they will make a lot of growth and can reach 6' tall and 4' wide so leave plenty of room, however, they do make wonderful plants.
Force Rhubarb by placing a large pot over the crowns ensuring the sweetest pink stems ready to harvest and cook in a bout two months time.
Happy Gardening
Last on