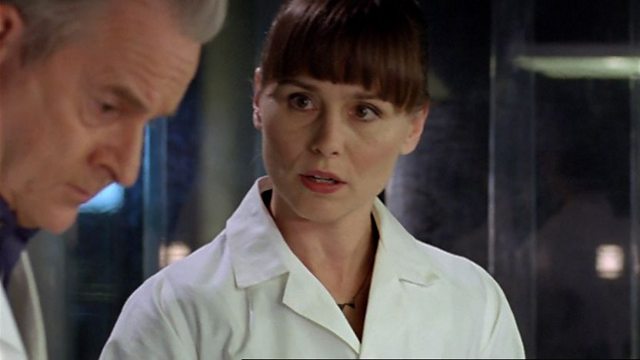 Video: Boyd, Eve and Sarah Discuss the Case In The Lab
Boyd (Trevor Eve) works closely with Eve (Tara FitzGerald) and new recruit Det. Supt. Sarah Cavendish (Eva Birthistle) to determine the cause of death of two decayed corpses.
When Boyd links two injuries, he and Sarah begin to see the crime unfold before them.